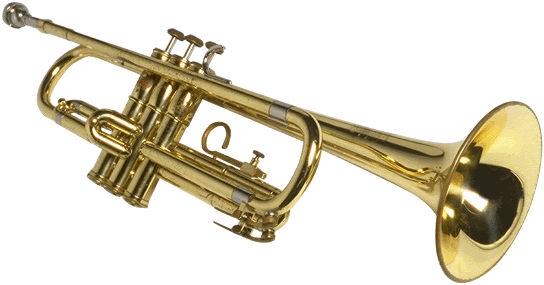 For them that never heard us shake the first time round, we've at last got some love on a national scale from the beardo like Jarvis Cocker, who played the first three tracks off South Yorks Vol. 1 on his show on Sunday night.
It forms a part of a full on Sheff spectacular recorded while he was up north practicing for probably Pulp gigs which are soon to kick off presumably.
That can be listened to for a further 6 days right
here
, or the whole mix can still be downloaded
here
.
Vol. 2 to be with you reet soon.